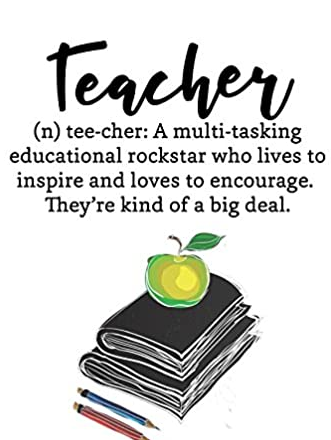 Parents and guardians: 
Teacher Appreciation Week is this week May 4-8, 2020.  Thank your Copperview teachers – send emails, send Classtags, take pictures. Post on Flipgrids, Facebook & Instagram!  A blue box will also be available during lunch distribution 11:30 – 12:30 through Friday, May 8, if you would like to drop a note or a token of appreciation by the school. Make sure it is labeled with the teachers name on it and the student's full name (non-perishable items only). 
Thank you to the Copperview PTA  for gifts provided to each teacher! 
Keep your eye out for more teacher appreciation videos this week on Instagram and Facebook  
The Utah Food Bank's Mobile Food Pantry will be at Copperview on Tuesday, May 26.  Drive through distribution between 11:30-12:30 pm.
Please return library books daily during lunch distribution.
Additional Parent Resources
Canyons District Parent Support for Technology Issues and Questions 801-826-5200.  Call Mon-Fri 7am-3:30 pm
Jewish Family Services, (801) 746-4334, 495 East 4500 South SLC – Food Pantry, weekdays from 11am-1pm and some financial supports
Utah Community Action, (801) 359-2444