Summer break is just around the corner, but Canyons District will continue to provide free, nutritious meals to students through its curbside grab-and-go meal service.
Through June 30, 2020, all students 18 years of age and under will be able to pick up a free, nutritious sack lunch, Monday through Friday from 11:30 a.m. to 12:30 p.m. at 14 convenient locations. Students also will receive a cold breakfast to refrigerate and enjoy the following day.
Please note that due to construction, the curbside meal service at Hillcrest High (350 S 900 East) will conclude on Friday, May 29, but families may choose to visit any of the other nearby locations listed below.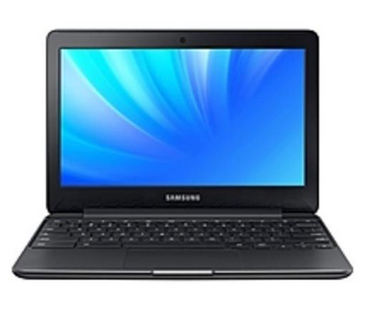 If you have checked out a Chromebook or Hotspot Device:
Please return your devices to the front office anytime between 9:00am and 3:00pm on Friday, May 22nd; Tuesday, May 26th, and Wednesday, May 27th.
Social Distancing guidelines will be followed.
Don't forget, Mobile Food Bank at Copperview Elementary on Tuesday, May 26th from 11:30 – 12:30.  All Copperview Families are eligible to receive 20 pound of free food – first come, first serve. We will have a drive through line and a walking line to ensure everyone's health and safety.