The Playworks Mission: To improve the health and well being of children by increasing opportunities for physical activity and safe, meaningful play. For more information: www.playworks.org
Recess Time: Armed with whistles, hi-5s, balls, cones, jump ropes and enthusiasm, Playworks coaches like Coach Vee come armed with recess armor ready to engage kids in safe inclusive game play. Playworks coaches teach conflict resolution skills, organize games, and have fun. In return the school gains much needed academic time, bullying is reduced, and students are learning much needed core values such as respect, inclusion, and how to create healthy relationships with their peers.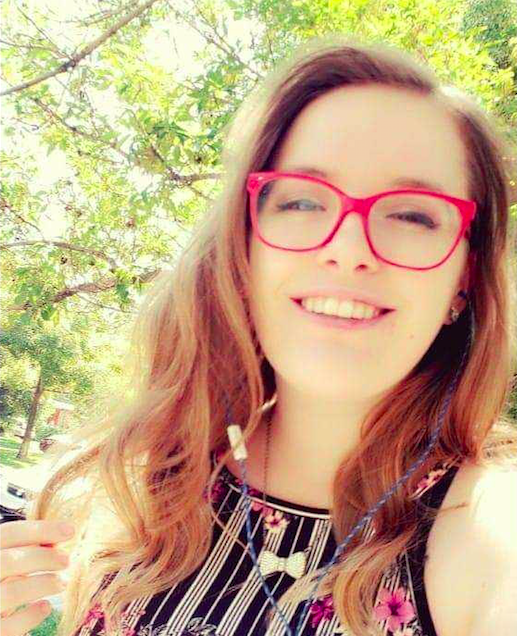 Hello! My name is Mariana but I like to go by Coach Chicken! I've had the nickname "Chicken" since middle school and I have found it's a great icebreaker with children. I am absolutely stoked to be a Playworks coach at Copperview Elementary this year! It is my first year with Playworks and I have loved every minute. I love being outside, playing games and solving conflict. I have been working with kids for about 8 years as a swim instructor. My focus has always been on fun and safety in the water and now I get to keep those same objectives as a Coach! Other focus' we at Playworks and Copperview share are Inclusion and Respect for EVERYONE. We strive to be safe, kind, and responsible on and off the playground!