Dear Copperview Families,
We look forward to new beginnings in 2022 and to finish the second half of the school year strong.  Tomorrow, January 7th is a Remote Learning Day.  There will be no in-person school.  Look for communications from your child's teacher and/or a home learning packet in your child's backpack.  Below is the schedule for NO SCHOOL and REMOTE LEARNING DAYS for the remainder of the year.  If you have not yet downloaded the ParentSquare App (available on the Apple AppStore or GooglePlay) for all school communications and updates, please do so. Happy New Year!
2022 SCHEDULE FOR NO SCHOOL/REMOTE LEARNING DAYS
 

Remote Learning Days:

No School Days:

January

Friday, Jan 7

 

Friday, Jan 14 (Teacher Work Day)
 Monday, Jan 17 (MLK Day)

February

Friday, Feb 11

Monday, Feb 21 (Presidents' Day)

March

Friday, Mar 25

Friday, Mar 4 (Parent Teacher Comp Day)

April

Friday, Mar 22

Mon, Apr 4 – Fri, Apr 8 (Spring Break)
NOTE: Remote Fridays are days of learning at home. Students are expected to use the time for independent study and will be provided learning packets or access to assignments on CSD's common online-learning management system, Canvas.  Teachers will report to school for work and use the time to collaborate with peers, create lesson and intervention plans, and provide any needed outreach to students. They will also hold virtual office hours by appointment for students and parents.

As a reminder, Friday, Jan. 14 is a NO SCHOOL day, which means students will not be expected to engage in independent learning. This also means schools will not be sending sack meals home with students the preceding Thursday. Canyons schools will remain closed through Monday, Jan. 17 in observance of the Martin Luther King Jr. holiday. We hope you enjoy the four-day break, and we look forward to welcoming students back to school on Tuesday, Jan. 18, 2022.
Coaches Corner - Message from Copperview's Instructional Coaches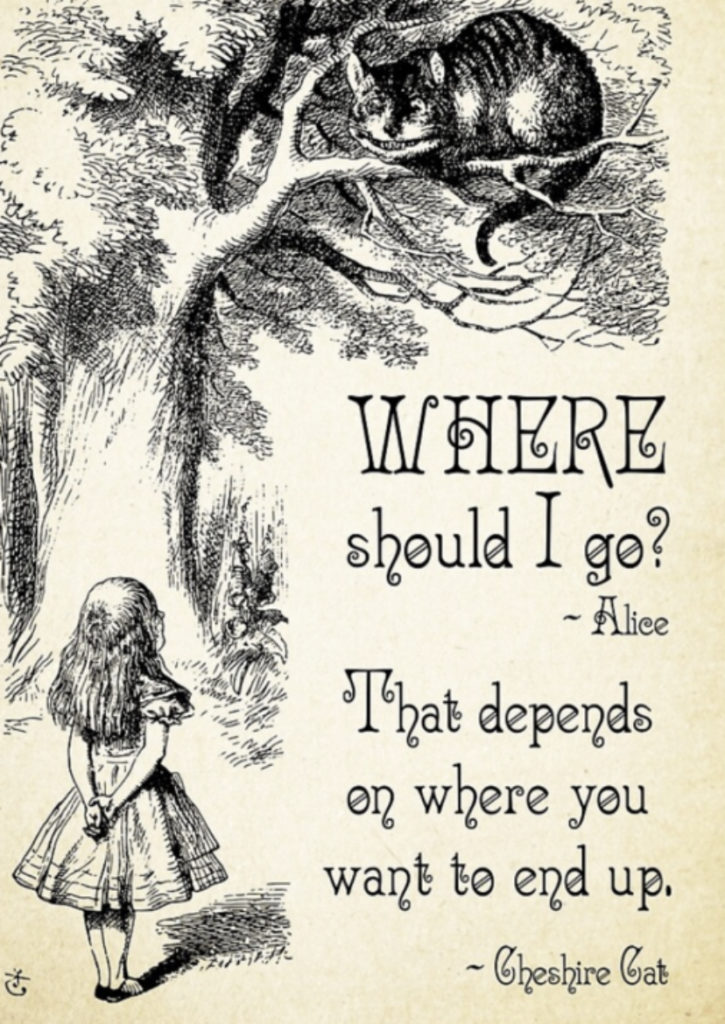 We hope that everyone had a great winter break, and that you were able to enjoy spending time as families. We arrived back at school and jumped right into testing. Teachers are excited to use the information to help students improve their reading and math skills. 
As we enter 2022, we would like to invite families to sit down and spend time setting goals that will support students with reading and math improvement. These goals might be . . . 
Work on reading/math skill for a certain amount of time each day
Work in a specific space in your home where there are few distractions
Practice reading out loud or math facts
Any other ideas that will support students in improving their knowledge and skills
If we don't se a goal, it's hard to accomplish a goal. Think about what you'd like your child to improve on and practice those skills at home. 
Are today's Kids Addicted to technology? Are we?

From smart phones to social media to video-games, media and tech have become a huge part of our families' lives. The ability to be constantly connected can affect schoolwork, relationships, and concentration. The challenge is figuring out how to get the most from technology without letting it get out of control. Learn more about how to identify problematic media use, the downfalls of multitasking, finding balance, and what to do if you have serious concerns. Visit commonsensemedia.org/technology-addiction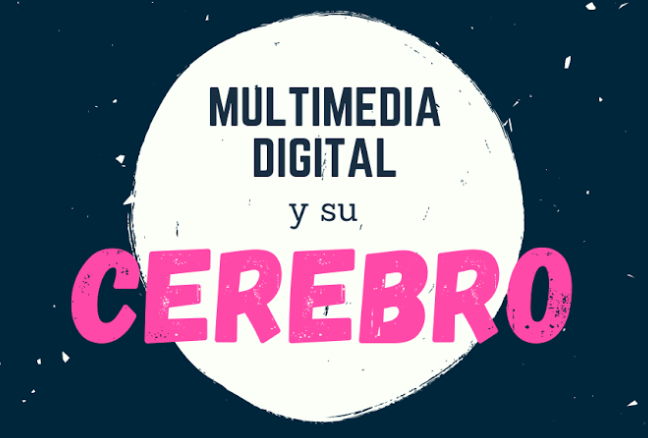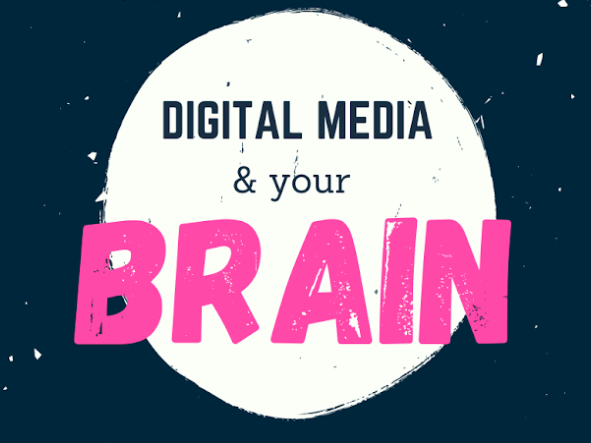 DIGITAL CITIZENSHIP WEEK – January 18 – 21, 2022, Copperview will participate in our annual Digital Citizenship Week. A flyer will be sent home of the activities we will be sharing and discussing in our school so that you may extend these conversations with your children at home. From cyberbullying and photo sharing to digital footprints and online safety, we want to help students and families address important topics and have meaningful conversations about making great choices in their digital lives.
1.6 Mobile Food Bank 3:00 – 4:00 pm
1.6 Midvale Area Boundary Study Presentation, Copperview Media Center, 6:00 – 7:00 pm
1.7 REMOTE LEARING DAY – No in-person school
1.7 PTA Meeting in the Family Learning Center 9:00 am
1.14 NO SCHOOL (Teacher Work Day)
1.17 NO SCHOOL (Martin Luther King Day)
1.18 – 1.21 Digital Citizenship Week
1.18 School Community Council Meeting, Media Center, 3:30 pm
1.31 NO PRESCHOOL