It was truly an amazing week filled with lots random acts of kindness and love.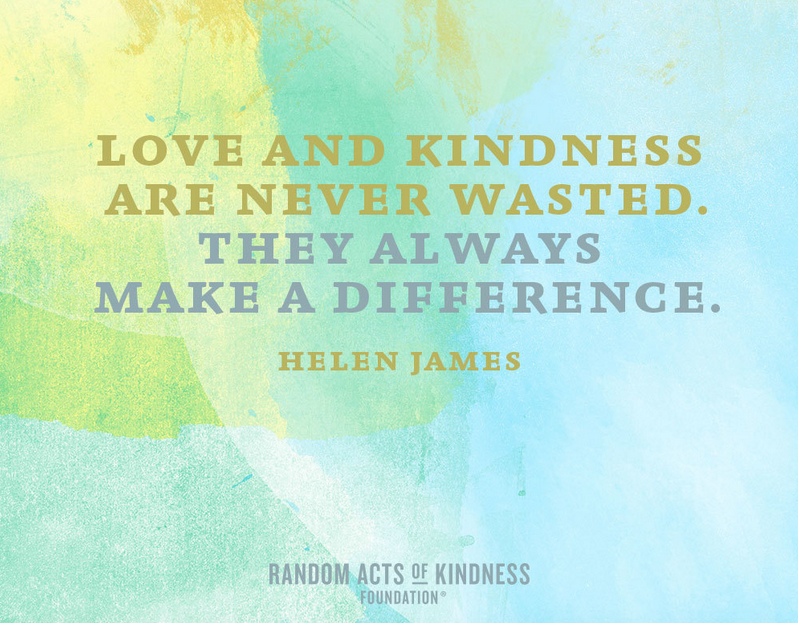 NO SCHOOL Monday Feb. 15 for Presidents Day.
SCC – School Community Council meets virtually or in-person on Tuesday, February 16th at 3:30pm.  We welcome all parents!  Please contact Jenna Landward @ 801-826-8169, if interested in joining. 
DIGITAL CITIZENSHIP WEEK: February 16 – 18. Our students will be learning how to safely blaze a digital trail. The internet is a valuable tool for learning.  In today's world, children and teens are spending more time on technology than ever before.  We will be highlighting and focusing on how to build an appropriate, responsible, and healthy environment related to technology use.  And we'll have fun doing it!
Tuesday, Feb. 16– HAT DAY: Put on your thinking cap and reflect on your media use and habits!
Wednesday, Feb. 17– SILLY SOCK DAY: wear silly socks and blaze a positive digital footprint!
Thursday, Feb. 18– PJ DAY: Wear your pajamas and dream about ways you can be creative with technology!
Parent Teacher Conferences – February 24 & 25. Early Release Day on February 25th at 1:40pm. No Home Learning for Friday, February 26. No sack food will be sent home Thursday, February 25th because February 26th is a scheduled no school day. 
TIME TO PLAN FOR KINDERGARTEN 2021-22: 
Do you have a child who will be 5 years old by Sept. 1, 2021?  Contact the front office to register them for Kindergarten!
The MARQUEE in the front of the school is broken, the district is working to get it fixed.  We apologize for having outdated information.