The start of the 2022-2023 school year is almost here! Whether you're new to Canyons District, or returning for another year of learning and fun, we can't wait to see your smiling faces. Registration for the coming school year starts Monday, Aug. 1 at 8:30 a.m. All students must register on Skyward each year and we hope to have all registration complete by August 8 in order to assign students to classrooms. Registration for most students will be done online through our Skyward Family Access tool. Please check your email for login instructions or contact our Call Center for help at 801-826-5525.

In-person assistance is also available at Copperview this week during the following times:
Monday, August 1 (9:00 AM – 1:00 PM)
Tuesday, August 2  (9:00 AM – 1:00 PM)
Wednesday, August 3  (9:00 AM – 1:00 PM)
Thursday, August 4  (9:00 AM – 1:00 PM and 4:00 – 7:00pm)
Friday, August 5  (9:00 AM – 1:00 PM)
Spanish interpreters will be available, please contact the school to schedule other languages.  For additional questions please contact the main office at 801-826-8125.

Kindergarten Registration
In accordance with Utah State law, if you have a child that will be five years old on or before September 1, they are eligible for kindergarten. If you have an eligible child, please complete the linked form. If you know of a neighbor that has a qualifying kindergarten student, please share this information with them.

Eligibility:
Children must be five years of age on or before September 1, 2022.
The office is required to have the following documents on file prior to student enrollment.  Front office staff will be happy to assist in making copies of each document.

Birth Certificate
Immunization Record
Proof of Residency
Please complete the following if you will not be returning to Copperview Elementary for the 2022-2023 school year.  Early completion of this form will allow us to more efficiently prepare your records for your child(ren)'s new school.
*This does not apply to fifth grade students transitioning to their assigned neighborhood Middle School.

To complete the Student Withdrawal Form click here.
It's hiring season in Canyons District and a great time to be joining #TeamCSD where the job opportunities are plentiful and there's plenty of room for advancement. In response to the nation's lingering labor shortage, Canyons this year bumped up the hourly wages for such high-demand support professionals as lunch workers, bus drivers, classroom aides, and maintenance and custodial workers. The District also added more robust vacation, sick, and maternity benefits — and, as always, offers free on-the-job training and mentoring to employees. "There's never been a better time to be a new hire in Canyons District," said CSD's Nutrition Services Director Sebasthian Varas. "With the job openings we have, there's something to interest just about everyone, from parents looking to work during the hours their children are in school to those looking for temporary summer jobs or full-time employment with room to grow. There are few employers that can provide this much flexibility and stability." Find out what Canyons has to offer you at this stage in your career by visiting our job listings at jobs.canyonsdistrict.org.

Open Positions at Copperview
Part Time Instructional Assistant – Recess and Copy Aide
https://jobs.canyonsdistrict.org/human-resources/index.cfm#!/jobDetails/THV3VCTHAT 

Part Time Support Assistant
https://jobs.canyonsdistrict.org/human-resources/index.cfm#!/jobDetails/23371 

Part Time Assistant Custodian
https://jobs.canyonsdistrict.org/human-resources/index.cfm#!/jobDetails/Y3WKRVZ4HM

Part Time Custodian – Sweeper
https://jobs.canyonsdistrict.org/human-resources/index.cfm#!/jobDetails/47D6YNE2U8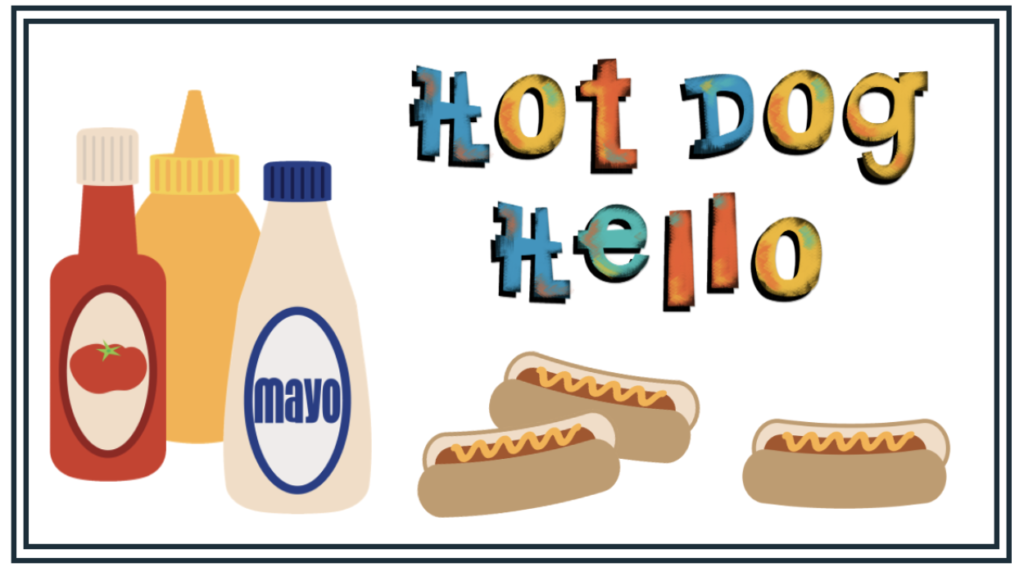 August
4    Hot Dog Hello (3:00 – 5:00PM) – Welcome back to school!  Come grab a bite to eat and meet our principal, Colleen Smith and our new assistant principal, Aimee Wagner.  
11    Back to School Night (5:00-6:30 PM)
12    Back to School Open House (10:00-11:00 AM) – Choose a date and come meet your child's teacher, see your child's classmates, and learn about our school community.  
15    First Day of School (grades 1-5)
18    First Day for Kindergarten
26    School Carnival (4:00-7:00 PM) – PTA sponsored event, bring the whole family!