Copperview Elementary is pleased to announce our new Assistant Principals, Cassandra Kapes and Carolee Mackay.  It is bitter sweet for the Copperview Cougars as Shawn Walker and Deidre Walbeck (current Assistant Principals) will be greatly missed.  A heartfelt congrats to them both for their new appointments as CSD Principals; Shawn Walker – Principal for Sandy Elementary, Deidre Walbeck –  Principal for Oakdale Elementary.  
Introducing Cassie Kapes!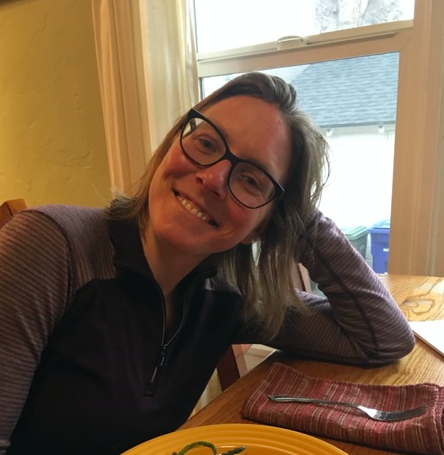 Hello Copperview Community! I am so excited to get to know you and your family as an assistant principal at Copperview elementary.  I have been living in Utah and working for Canyons School district for 7 years as an Achievement Coach and District Specialist in Dual Language Immersion, English Language Development, English Language Arts.  During my decade of teaching prior to moving to Utah, I taught Spanish and English in Montana, English in Chile, and supervised a variety of after school and community programs.  Along with advocating for student learning and teaching, I am passionate about skiing, mountain biking, hiking, and cooking.  Copperview was my first coaching assignment in Canyons School District and I am looking forward to returning this fall!
Introducing Carolee Mackay!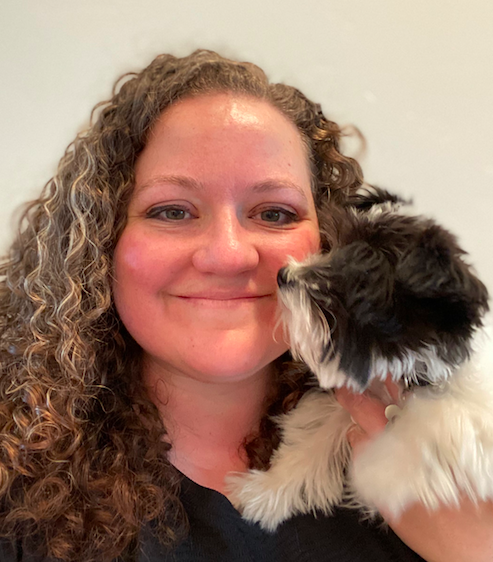 Hi everyone!  I'm Carolee Mackay, I was born and raised in Provo and knew I always wanted to be a teacher.  I was in the classroom for 7 years teaching 1st and 2nd grades and also doing the English side of Dual Immersion.  I've been an Achievement Coach for the last 5 years.
I have a 4 month old puppy named Ollie and we like to go on walks every day and spend time outside.  I also like to travel, read, and garden.  I'm so excited to come to Copperview and get to know this wonderful community!